Aviator Game Details
Game info

Software

Spribe

Reels

0

Paylines

0

RTP

97%

Volatility

medium

Minimum Bet

0.1

Maximum Bet

100

Theme

Crash Game
Bonus Features

Free spins

no

Bonus Rounds

yes

Wild Symbol

no

Scatter symbol

no

Multiplier

yes

Progressive

no

Autoplay

yes

Jackpot

100 x total bet
Graphics and Sound
Aviator, developed by Spribe, is a visually appealing online casino game that has gained significant popularity among gambling enthusiasts. With its unique gameplay mechanics and thrilling experience, Aviator offers a different experience from traditional slots. Instead of rows and paylines, the features a plane flying through the screen. The longer the plane flies, the higher the multiplier gets, resulting in exponential payouts. However, players must be cautious and cash out before the plane crashes, as they will lose their bets. The graphics and design are visually pleasing, adding to the overall excitement and engagement of the gameplay. With an RTP of 97%, Aviator provides favorable odds for players, making it an enticing option for online casino gaming in Kenya.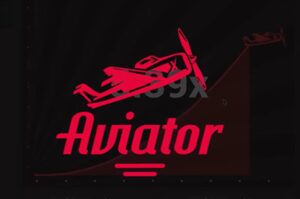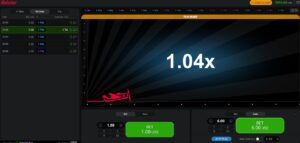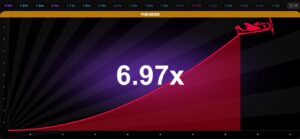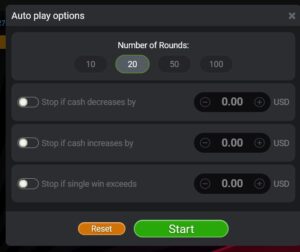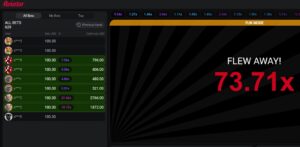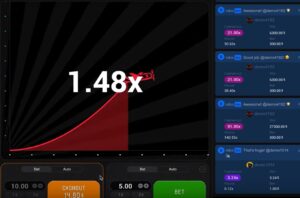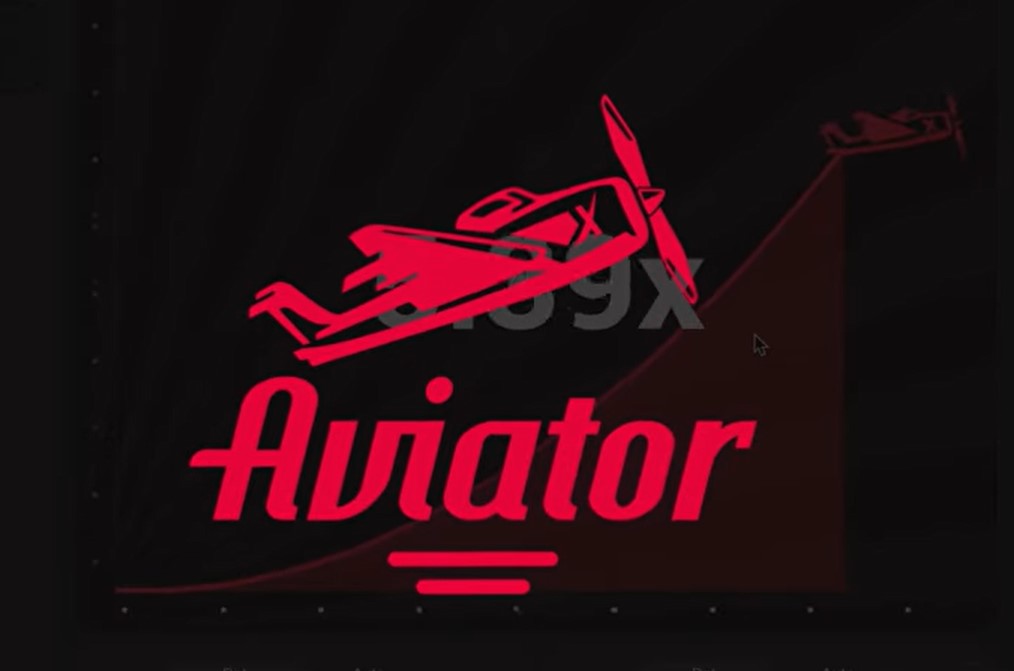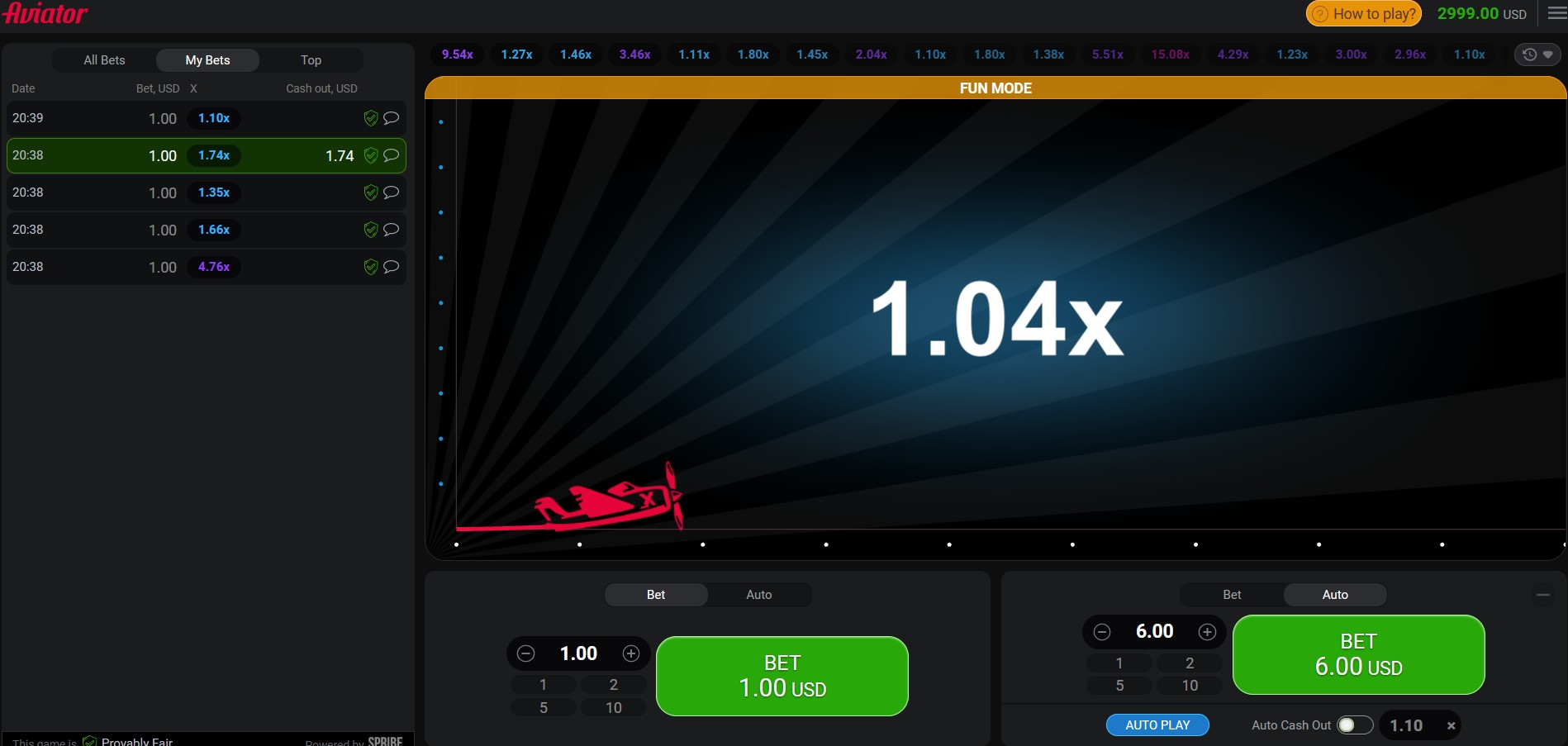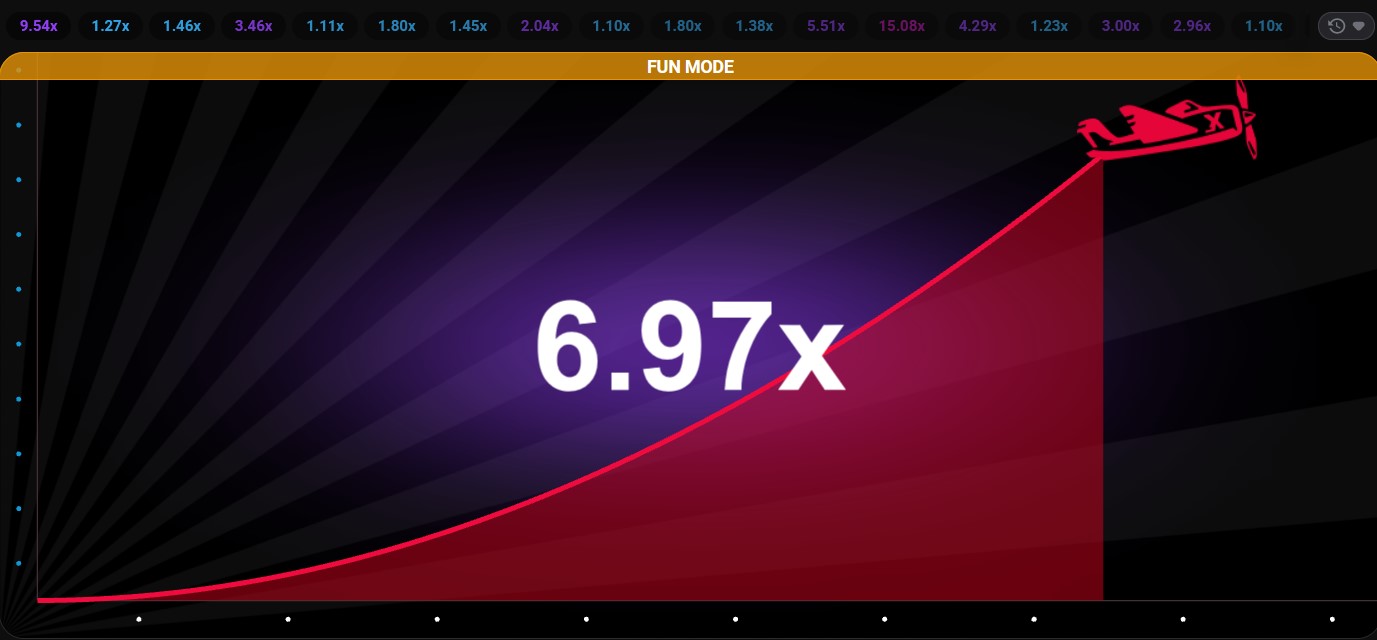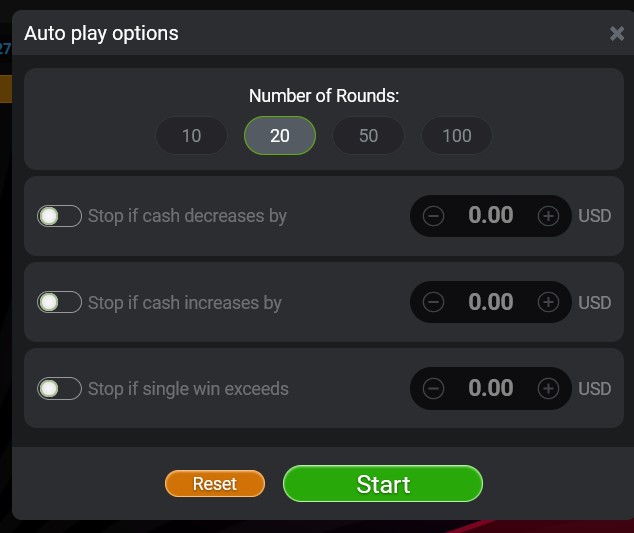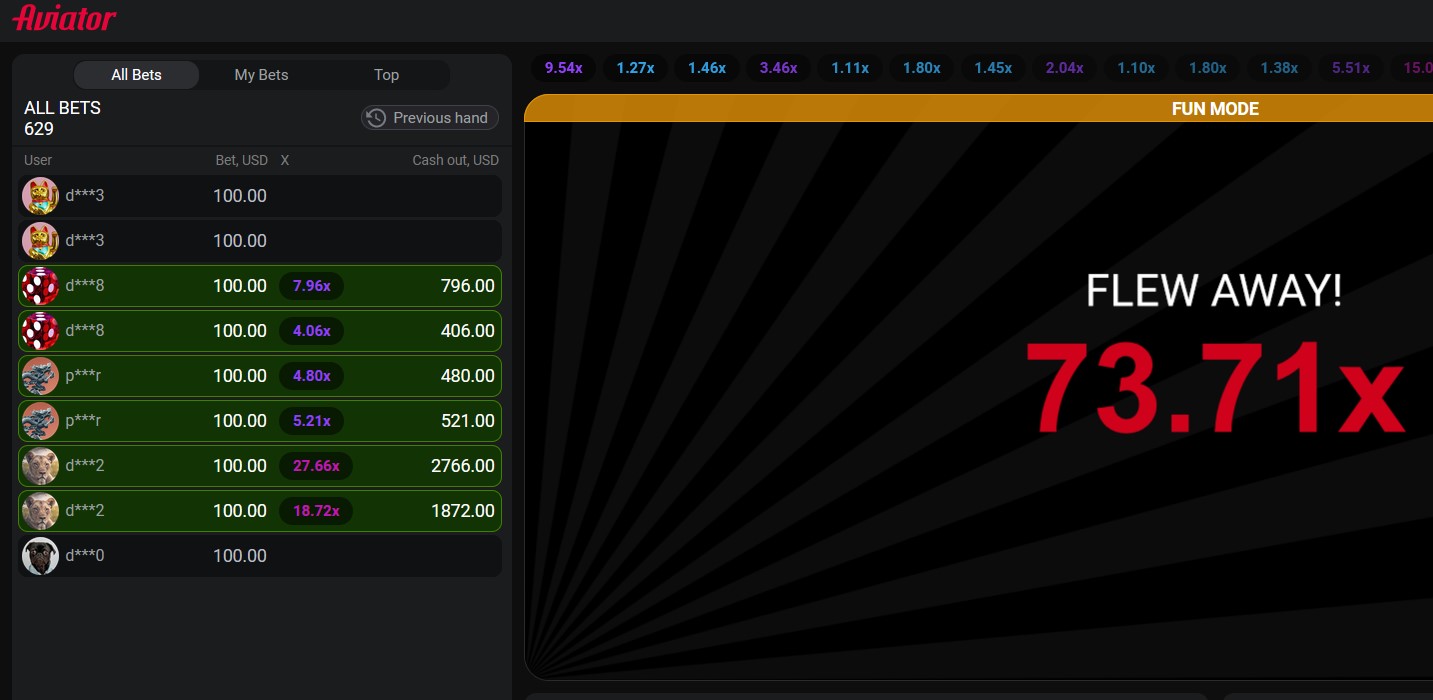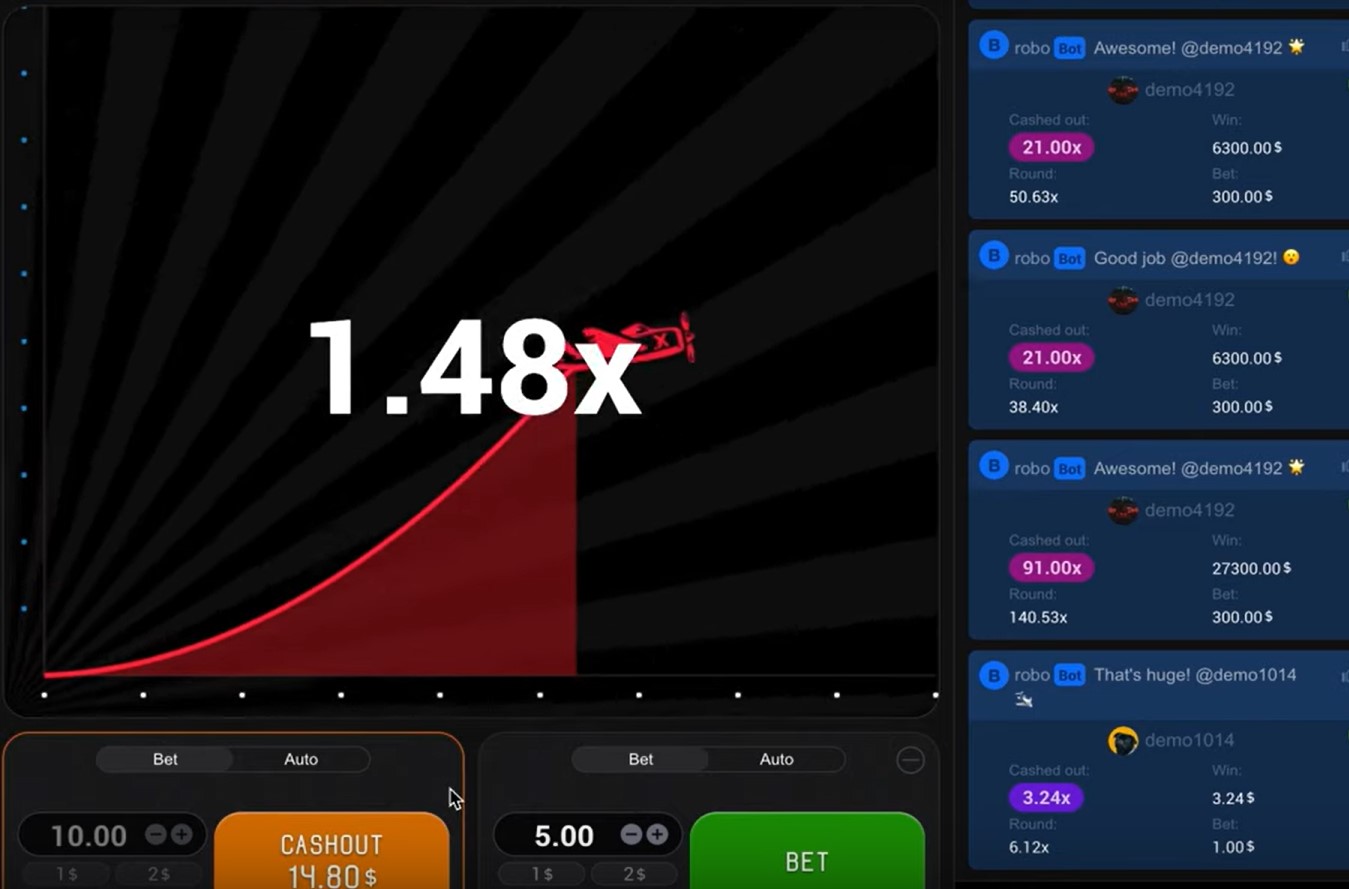 Features of Aviator Online Game
RTP and Volatility
Aviator has an RTP (Return to Player) of 97%, which is considered high and favorable for players. It is categorized as a medium-low volatility slot, meaning it offers a balance between frequent small wins and occasional big wins. The game also incorporates social elements, such as the chat and live statistics, allowing players to interact and discuss their bets and winnings.
How to Play the Aviator Crash Game
In this game, players must predict the outcome of a multiplier that increases over time on a graphical curve. The goal is to cash out before the multiplier crashes to win the corresponding payout. Here is a step-by-step instruction on how to play Aviator:
Place your bet
Before the game begins, you need to place your bet. The bet limits range from €0.10 to €100 per round, allowing you to choose the amount you are comfortable with.
Watch the multiplier curve
As the game starts, a multiplier curve will begin to rise on the screen. The multiplier starts at 1x and increases at an accelerating rate. Your goal is to cash out at the right time before the multiplier crashes.
Decide when to cash out
The key to winning in Aviator is to cash out at the right moment. You need to assess the current multiplier and decide when it's the best time to secure your winnings. Be mindful that if you cash out too early, you might miss out on a higher payout. But if you wait too long, the multiplier might crash and you will lose your bet.
Repeat or cash out
After cashing out, you have the option to repeat the round with a new bet or cash out your winnings. Each round lasts for about 8 to 30 seconds, giving you the opportunity to make up for any losses or double your winnings.
Play strategically
While game is a luck-based game, there are a few strategies you can employ to increase your chances of winning. Some players choose to set a target multiplier and always cash out when it reaches that point. Others prefer to cash out at lower multipliers more frequently to minimize the risk of losing their bet.
Tips on how to win on Aviator Game machine
Mobile Experience
The Aviator mobile gaming experience offers players a unique and thrilling online casino game. Developed by Spribe, game has gained popularity in the online gambling industry due to its exciting gameplay mechanics and visually appealing design. It is compatible with mobile devices, allowing players to enjoy it on the go. With its high volatility and potential for substantial winnings, slot provides an adrenaline-pumping experience for mobile casino players. The game's simple and intuitive interface makes it easy to play, while the live chat and statistics add a social element to the gameplay. Overall, Aviator offers a mobile gaming experience that is both entertaining and rewarding.
Where Players Can Enjoy Aviator Game For Real Money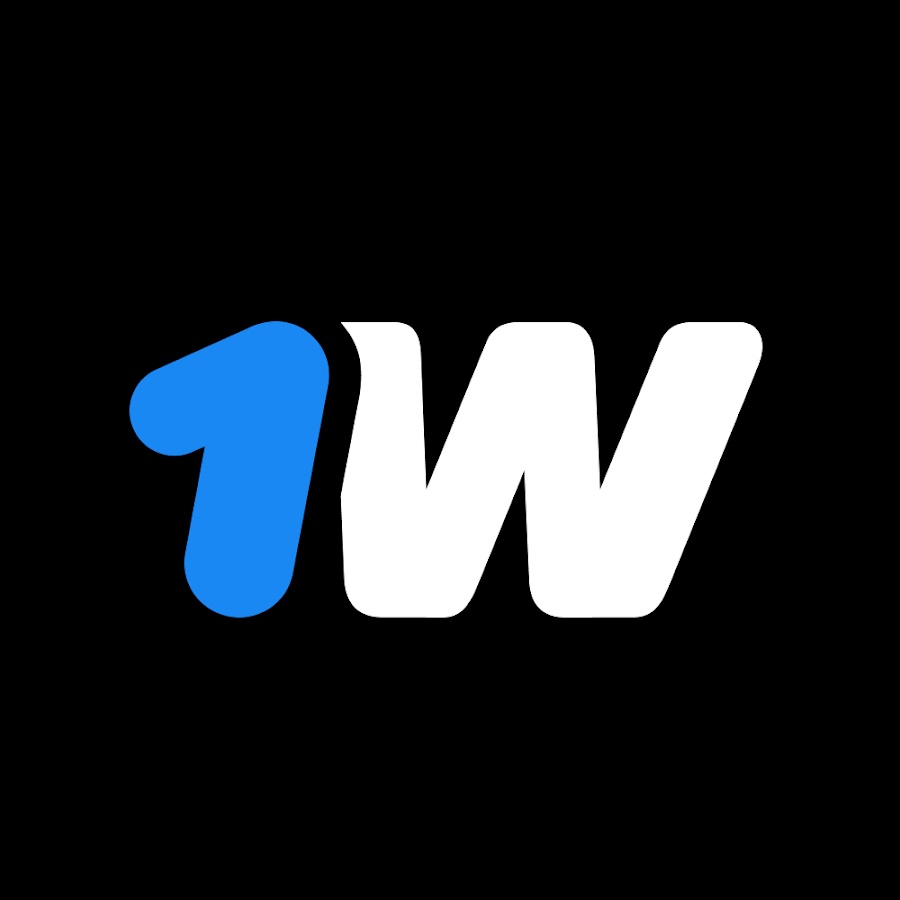 Bonus +500% On First Deposit
Promocode: KE2023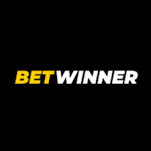 100% First Deposit Bonus Up To 15500KSH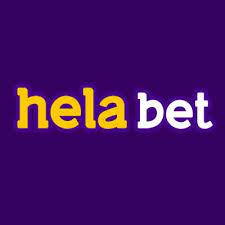 WELCOME PACKAGE UP TO 162000 KES + 150 FS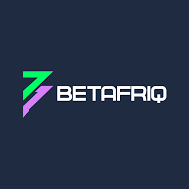 First Deposit Bonus Up To 50,000 KES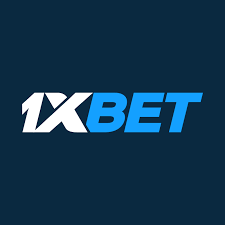 Welcome Bonus up to 190000 KES + 150 FS
Promo code: LDEPOSIT130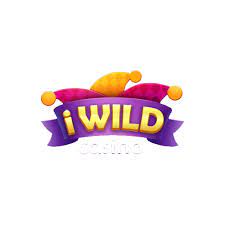 Welcome Bonus 260% up to €3500 + 270 FS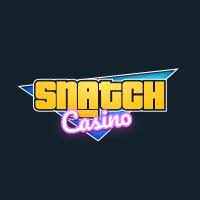 450% up to €6000 + 325 FS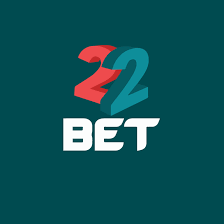 First Casino Deposit Bonus up to 35000 Kes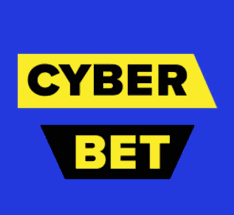 Get 500% Deposit Bonus + $90 Free Bet + 250 Free Spins + 15% Cashback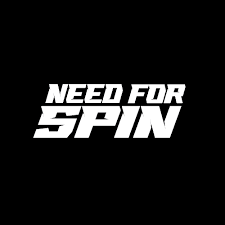 300% Welcome Bonus up to 1000 EUR + 300 FS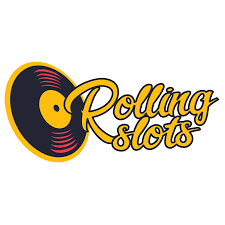 200% Welcome Bonus Up To €500 + 100 FS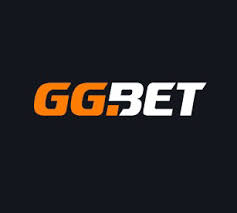 €1500 WELCOME BONUS+ 500 FS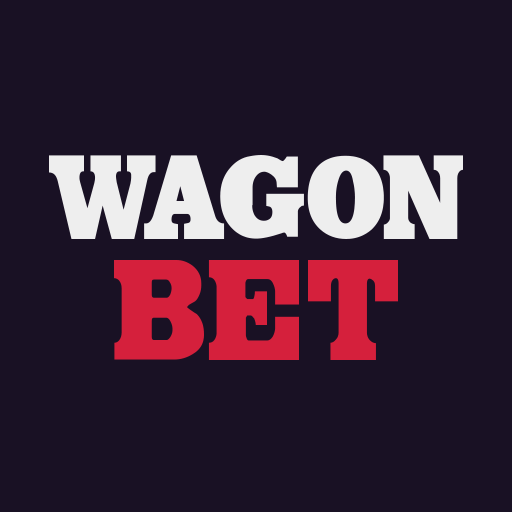 100% Casino Welcome Bonus
Promcode: WAGONSLOT100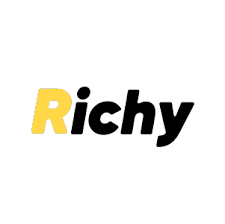 Deposit Bonus 150% Up to 20 000 USD + 200 Free Spins and 300 Lottery Tickets
Is Aviator available at offline casinos?
No, it is not available at offline casinos.
How do you play the Aviator Game?
Aviator does not have rows or paylines. Instead, you have a plane flying through the screen and the longer it flies, the higher the multiplier gets. Cash out before the plane crashes to win your payout.
What is the RTP of Aviator?
Can you cash out your winnings automatically in Aviator?
Yes, you can set an auto cashout percentage and your winnings will be automatically collected when the plane reaches that multiplier.